Characters that symbolize 2021, such as "Holo Live," "Uma Musume," and "Eva," are popular! "Comic Market 99" Day 2 Cosplayer Photo Report from the snow-covered rooftop plaza! [2021/12 / 30-31]
Characters that symbolize 2021, such as "Holo Live," "Uma Musume," and "Eva," are popular! "Comic Market 99" Day 2 Cosplayer Photo Report from the snow-covered rooftop plaza! [2021/12 / 30-31]
January 01, 2022 00:060
Comiket original coverage cosplay
Characters that symbolize 2021, such as "Holo Live," "Uma Musume," and "Eva," are popular! "Comic Market 99" Day 2 Cosplayer Photo Report from the snow-covered rooftop plaza! [2021/12 / 30-31]
The world's largest doujinshi convention "Comic Market 99" was held from December 30th to 31st, 2021.
The comic market was held for the first time in about two years. This time, I will introduce the photos mainly of the cosplayers I saw at the rooftop exhibition area on the second day.
On New Year's Eve, the Cosplay Plaza is a cold day that turns from the cheerfulness of the previous day. In the afternoon, the wind mixed with snow began to blow, and it was a very harsh environment for cosplayers who often wear light clothes. I was really struck by everyone who responded to the shooting while shaking.
As for the work genre, "Uma Musume" and "Holo Live" are still strong, and it seems that the power has changed considerably from the previous Comiket two years ago. Perhaps because of the completion effect, many cosplayers from the "Neon Genesis Evangelion" series were also seen. Mr. Shata, who was photographed this time, is a Donbei cosplayer who is familiar with Toshikoshi soba. It was a choice unique to New Year's Eve.
Let's introduce the cosplayers I saw at the venue.
■ Shata
■ Uncle Sumire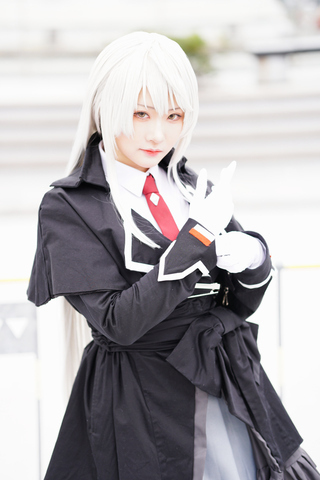 ■ Chiaki Misato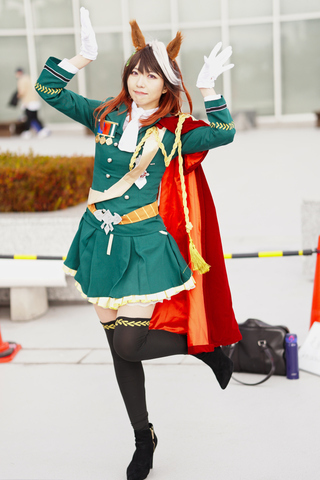 ■ Jun Aoi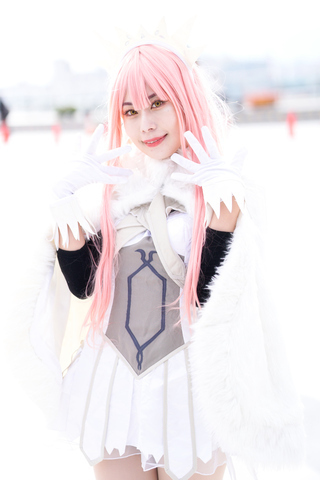 ■ Mizuki Sakikawa
■ Rutapi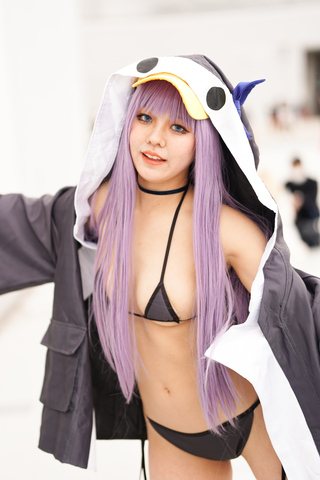 ■ Rikona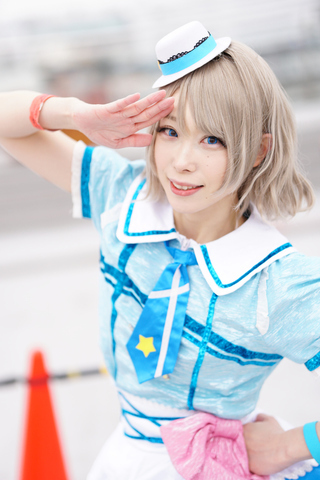 ■ Deer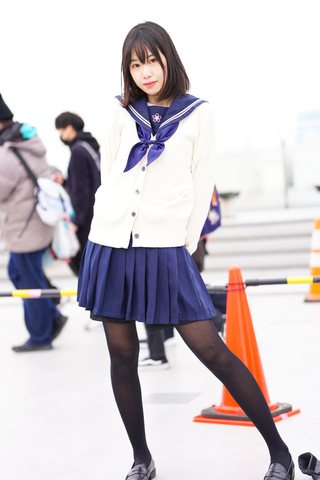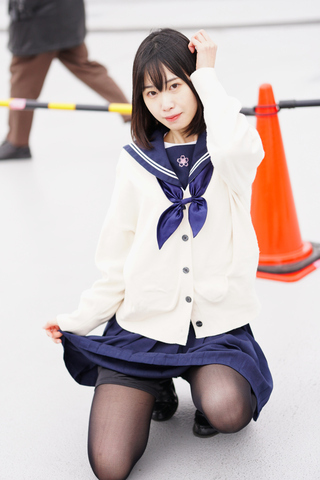 ■ AYASAMA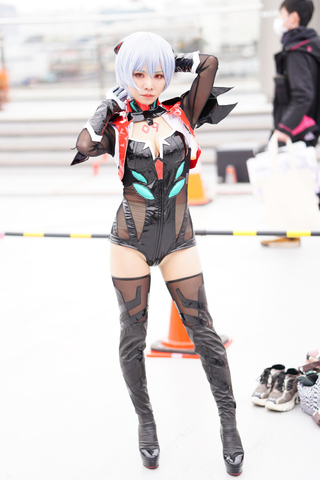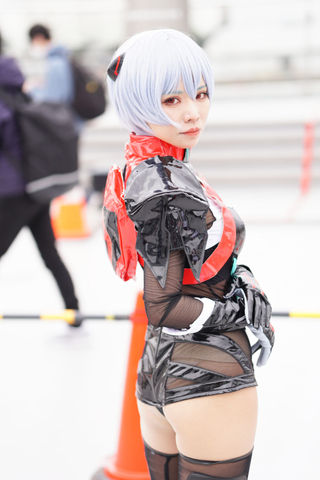 ■ Ichigonnu
■ Negishi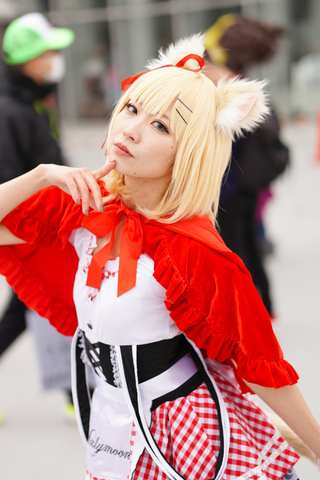 ■ Roa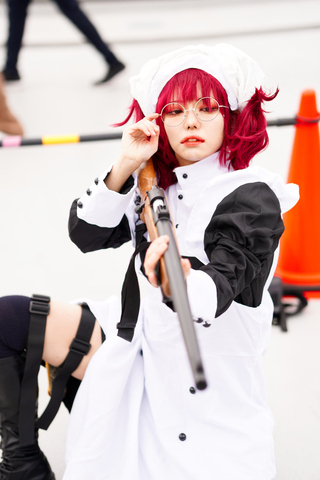 ■ Mizuumi Ramune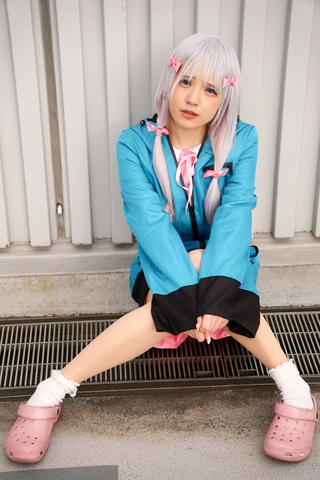 ■ Tsukuyomi Noai
(Interview / text / shooting / Kiri Nakazato)